Children Stickers - Sports
Sports themes add lively color to children's lives!
Exquisite stickers combine football, basketball, bicycle and other elements
Add interest to your backpacks and stationery, and ignite children's passion for sports.
Simply paste it to show your unique personality and become their display stage.
It adds a lot of color to children's lives and is a symbol of inspiring their creativity and love for sports. 
Let every little corner be full of sunshine and vitality, and use the rhythm of sports to inject more laughter into daily life!
Popular characters on HUGGER backpacks 、 water bottles are transformed into stickers 
Now you can have HUGGER with you anytime and anywhere!

Matte texture, waterproof, stain-resistant and tear-resistant
With these waterproof stickers, children can play on various smooth surfaces and create their own sports art space.
Colorful, there are animals and decorative objects on the small page
Can have more diverse creative applications
Turn all supplies into HUGGER
Notebook and pocket decoration, daily necessities labels
Original design patterns are childlike, lively and cute
Universal stickers you'll never put down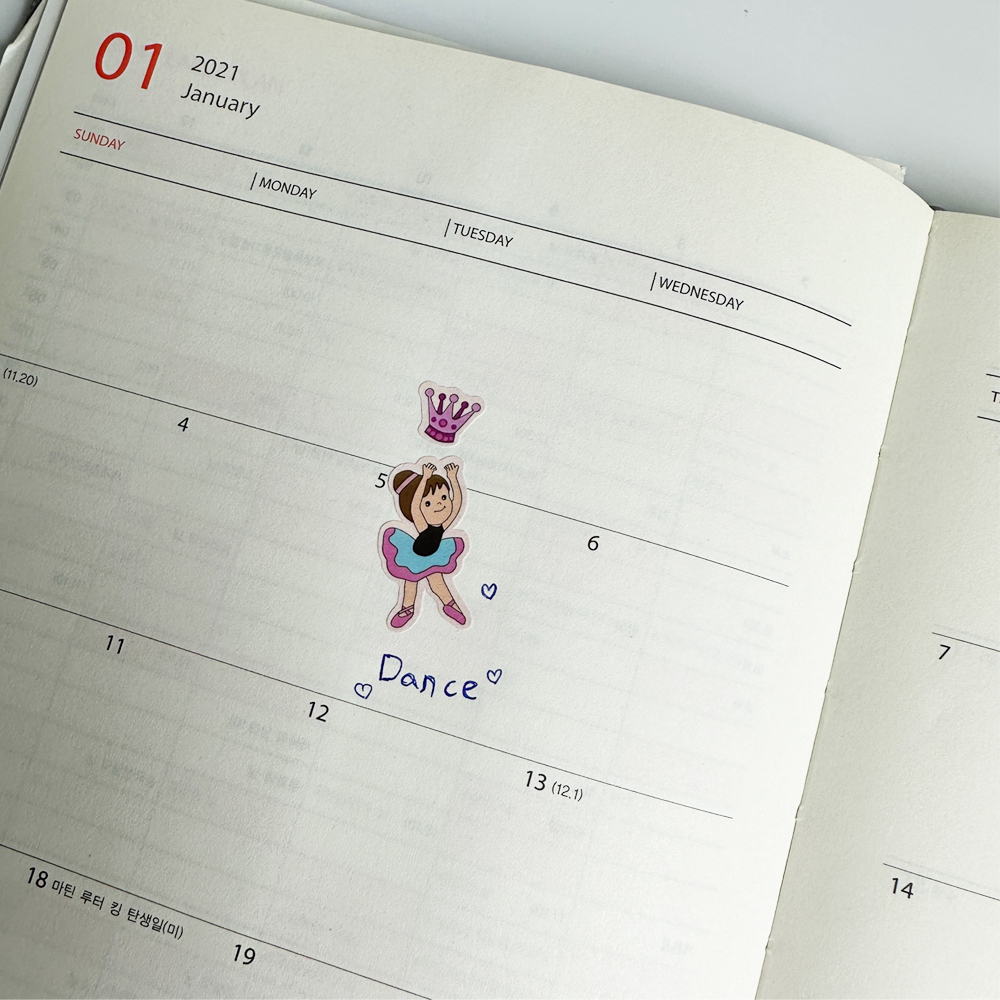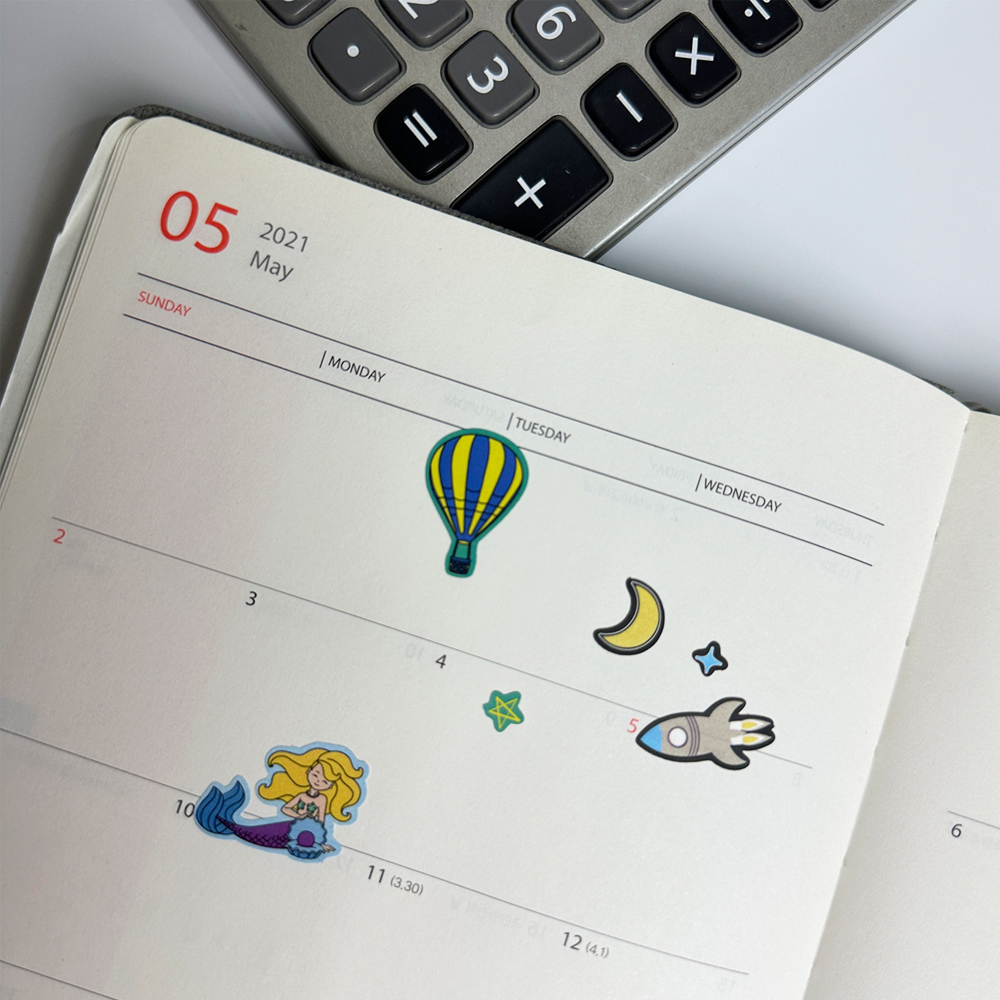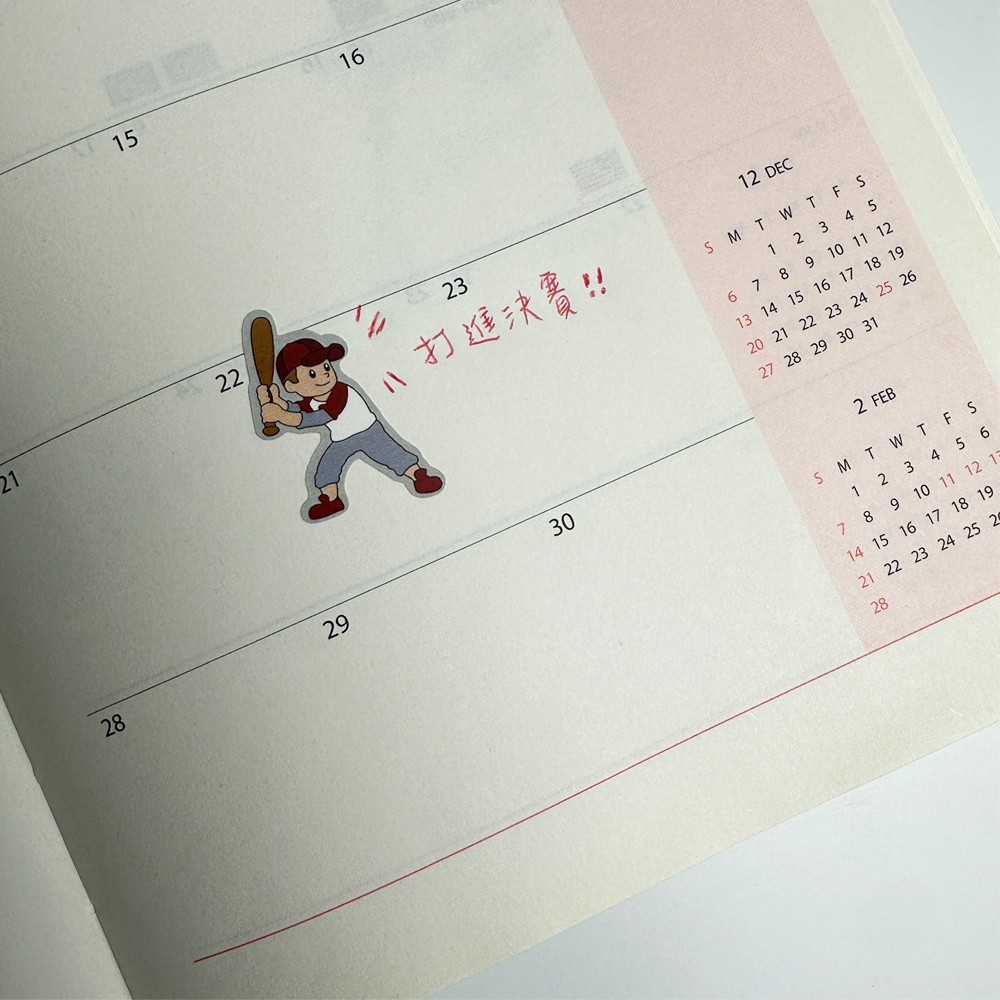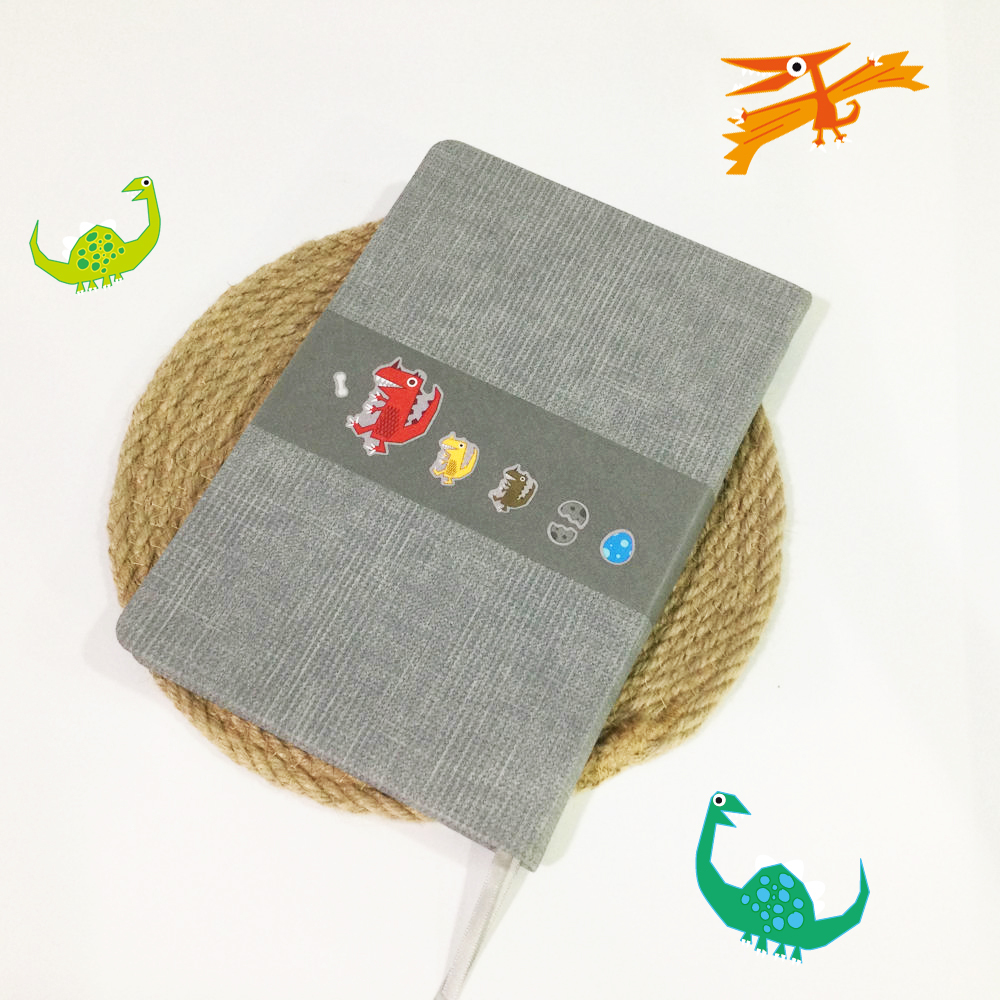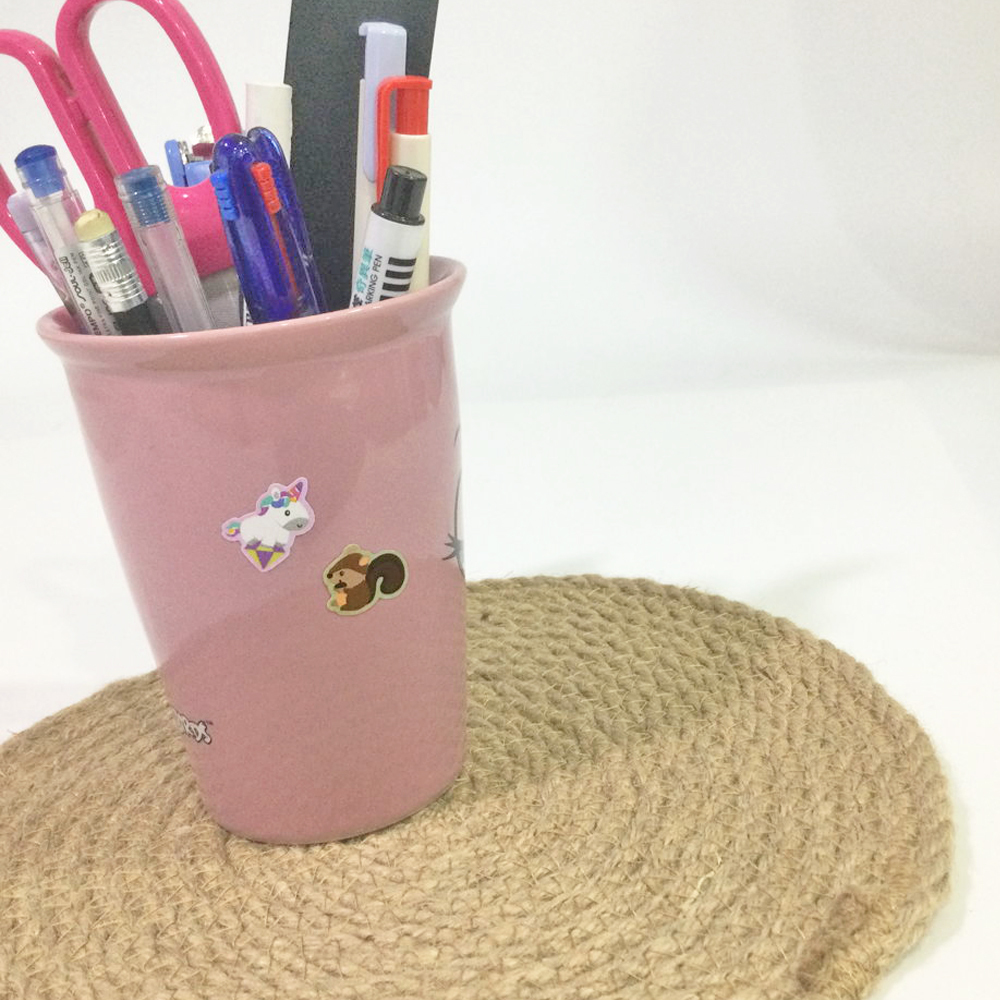 There is no additional details for this product.
{{'product.product_review.no_review' | translate}}