HUGGER Mini Pounch - Cats (M)
If you have a cat -
If you love cats -
If you have ever raised a cat -
Can't you enjoy your cat's life at any time if your life settings are hindered?
Universal small bag cute kitten
Lucky Cat no longer has the boredom of a tired life~
Do you often find lost items in your backpack or purse that sink to the bottom and cannot be found?
The large-capacity storage bag can be put into handbags, backpacks, suitcases...etc.
With one more layer of storage, you can find what you need in your bag at any time!
The inner layer is designed to stand up and can hold mobile phones, banknotes, foreign currencies, mobile power supplies (line chargers), headphones, car keys, travel supplies sets, etc.
In the market
, there are always friends asking for large-sized storage bags.
So this all-purpose bag was born
✓ Large opening, layered side mesh pockets, and the bottom can stand
✓ Ultra-light and soft material, water-repellent surface treatment, not easy to leave dirt
✓ Large capacity upgrade, can be turned inside out for cleaning
✓ Childlike and cute design, unique printing on small gift bags, greatly upgraded sense of value!
✓ D-ring buckle design, hundreds of ways to carry it
Small space and large storage meet your needs when going out
A small bag (cosmetic bag) full of childlike design, which can be used to store cosmetics, keys, mobile phones, change, headphones, bank charges, toys, etc. All sundries can be stored in this bag.
Not only a small bag, but also a cosmetic bag, travel bag, storage bag, toilet bag, and 3C supplies clutch bag.
It can be filled with more than twice as much space as ordinary small storage bags. Parents who have used it recommend HUGGER all-purpose small storage bags!
Material: polyester fiber
Dimensions L:23cm x H:12cm x D:5.5cm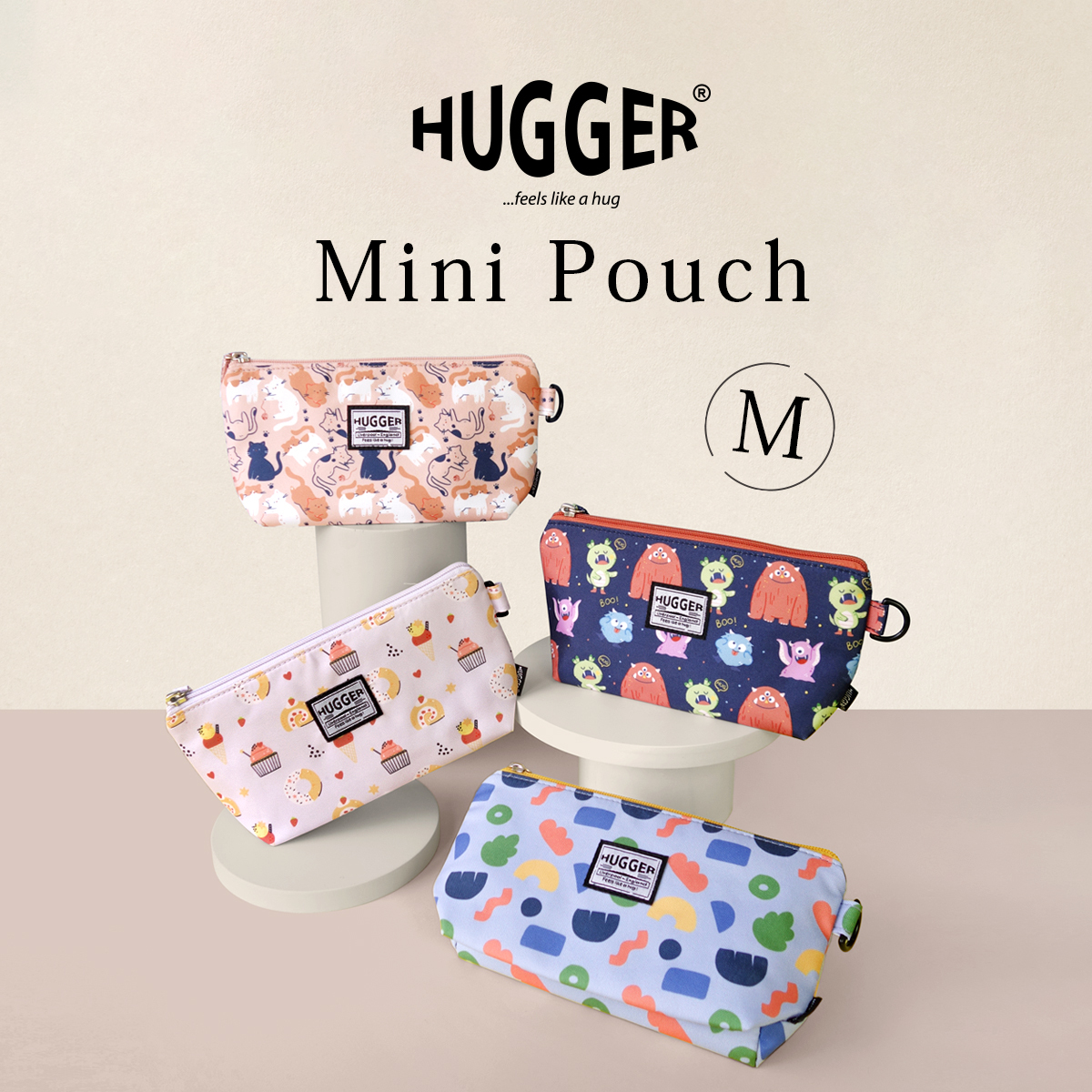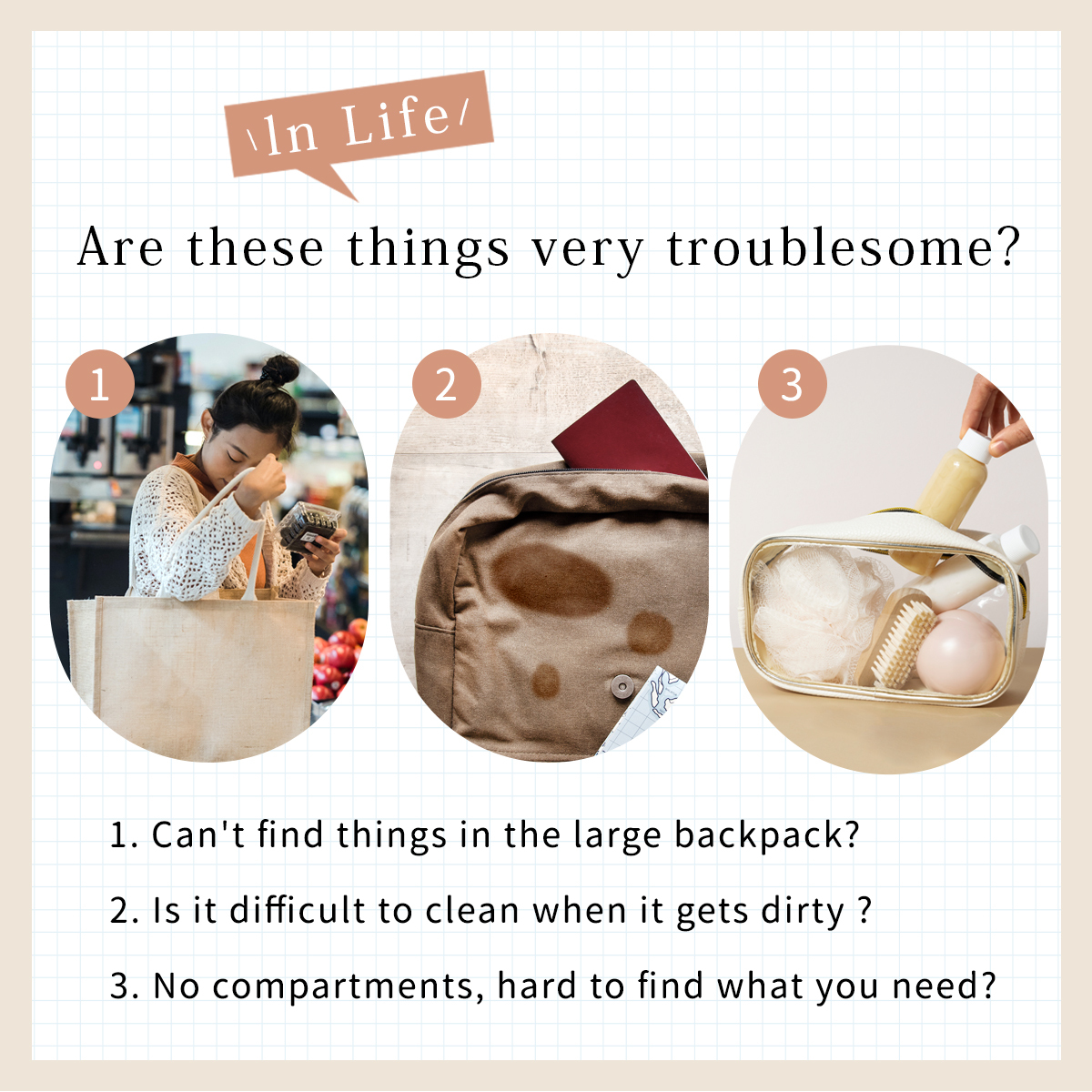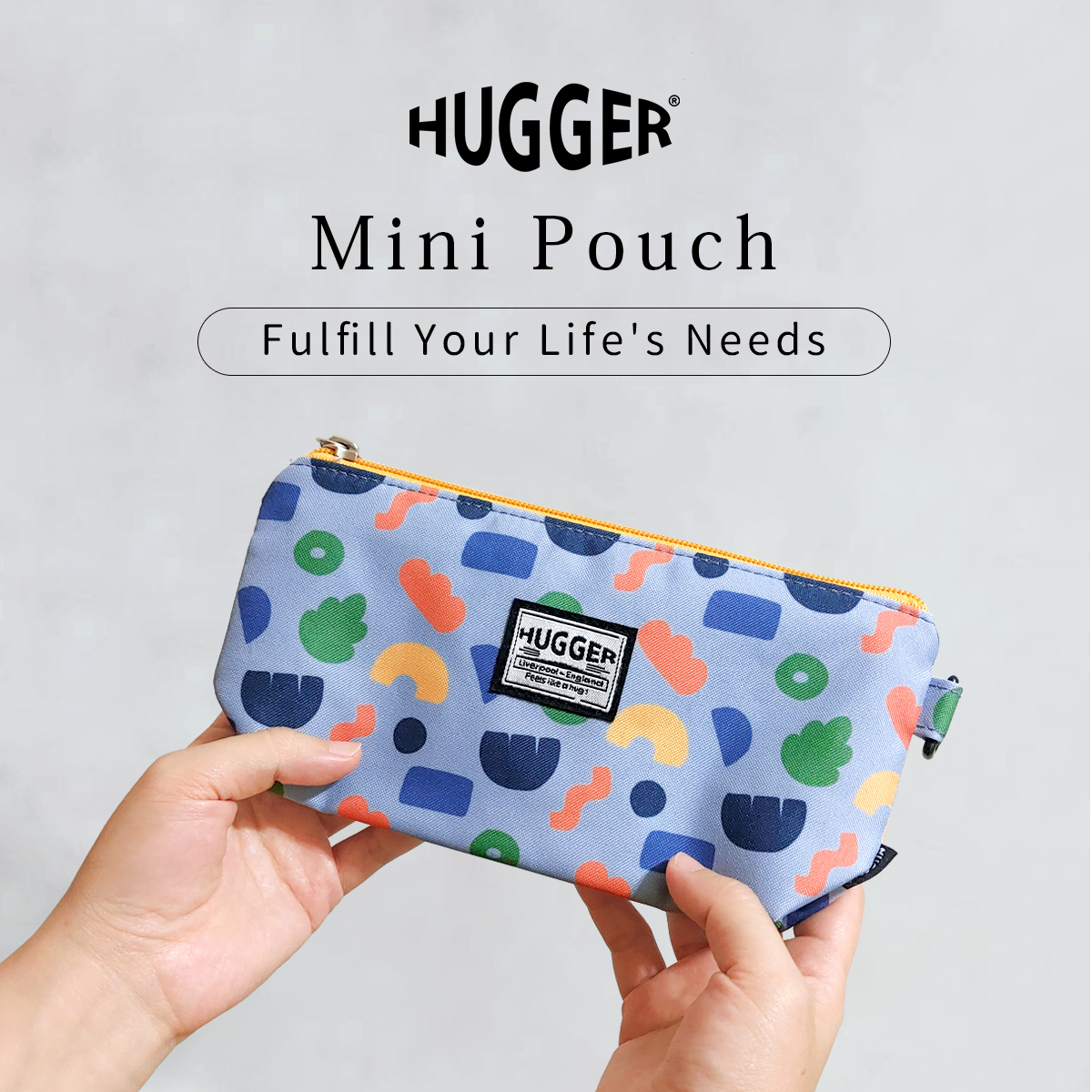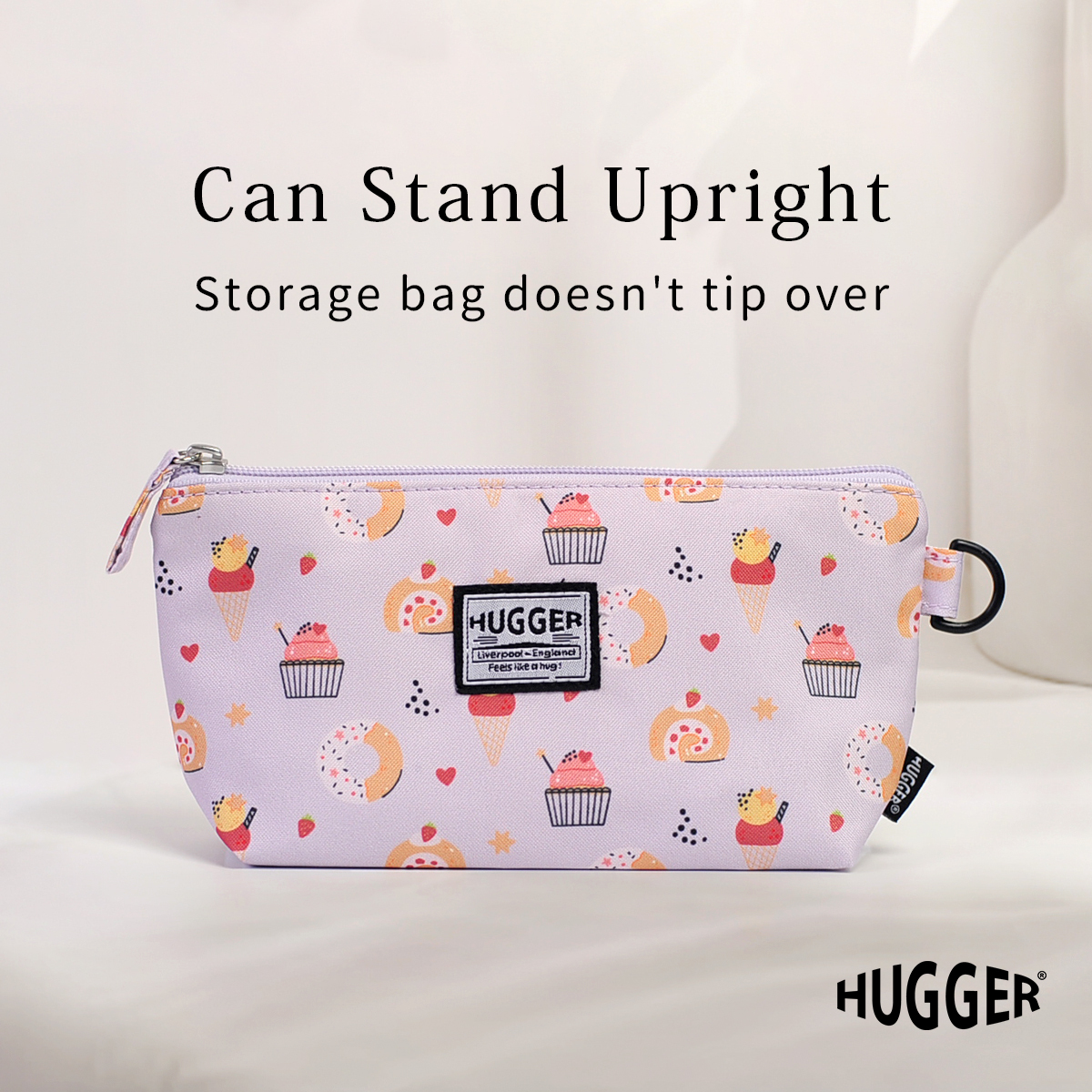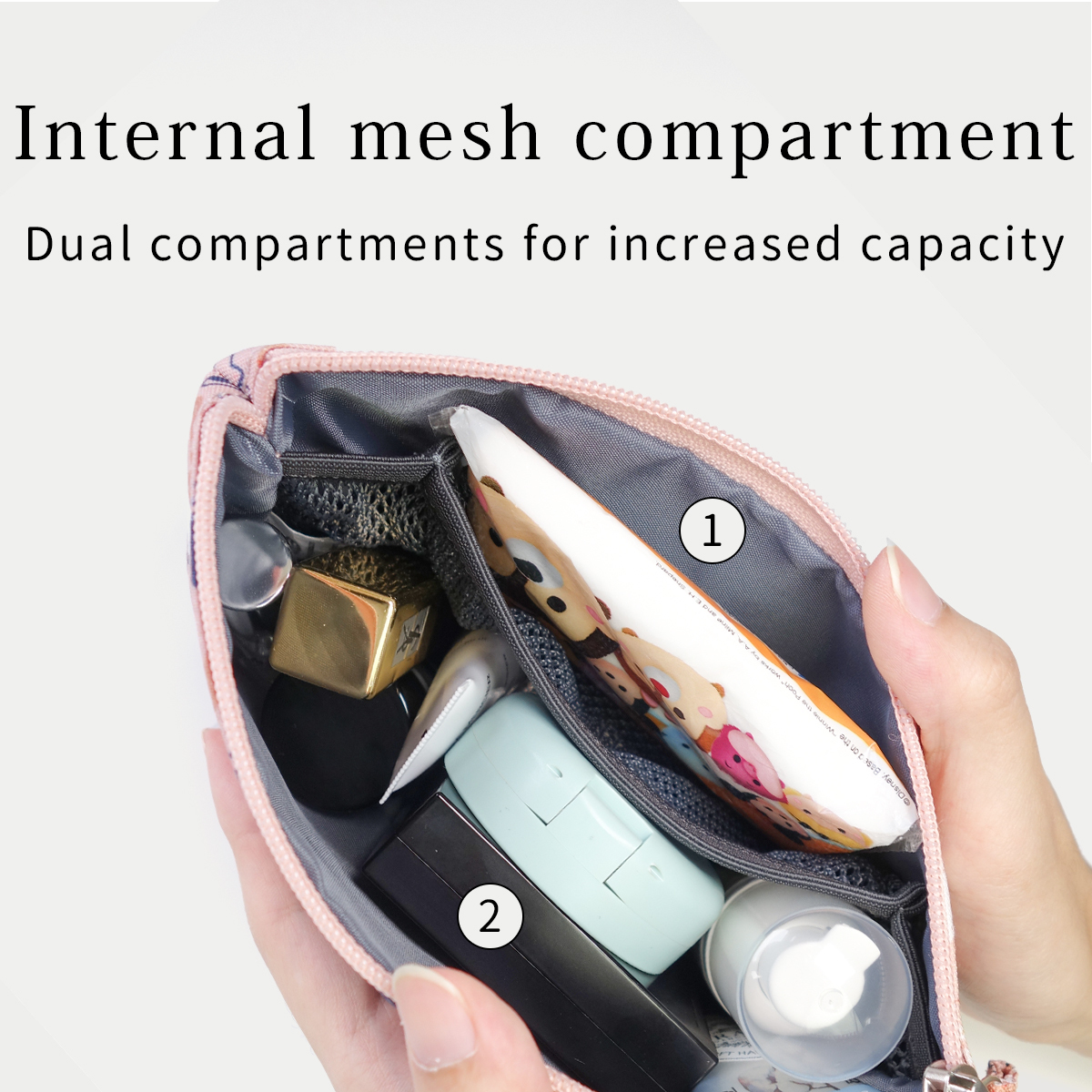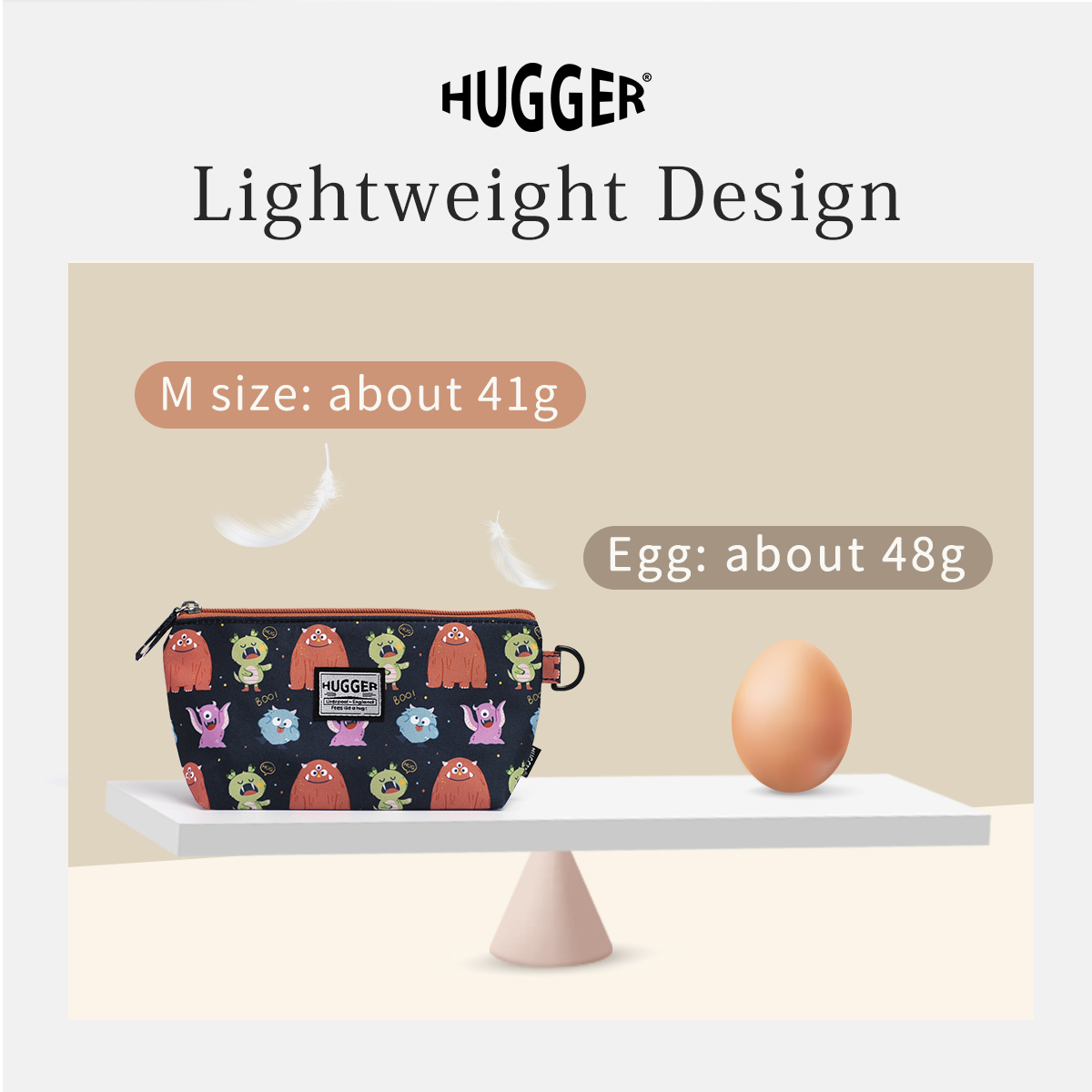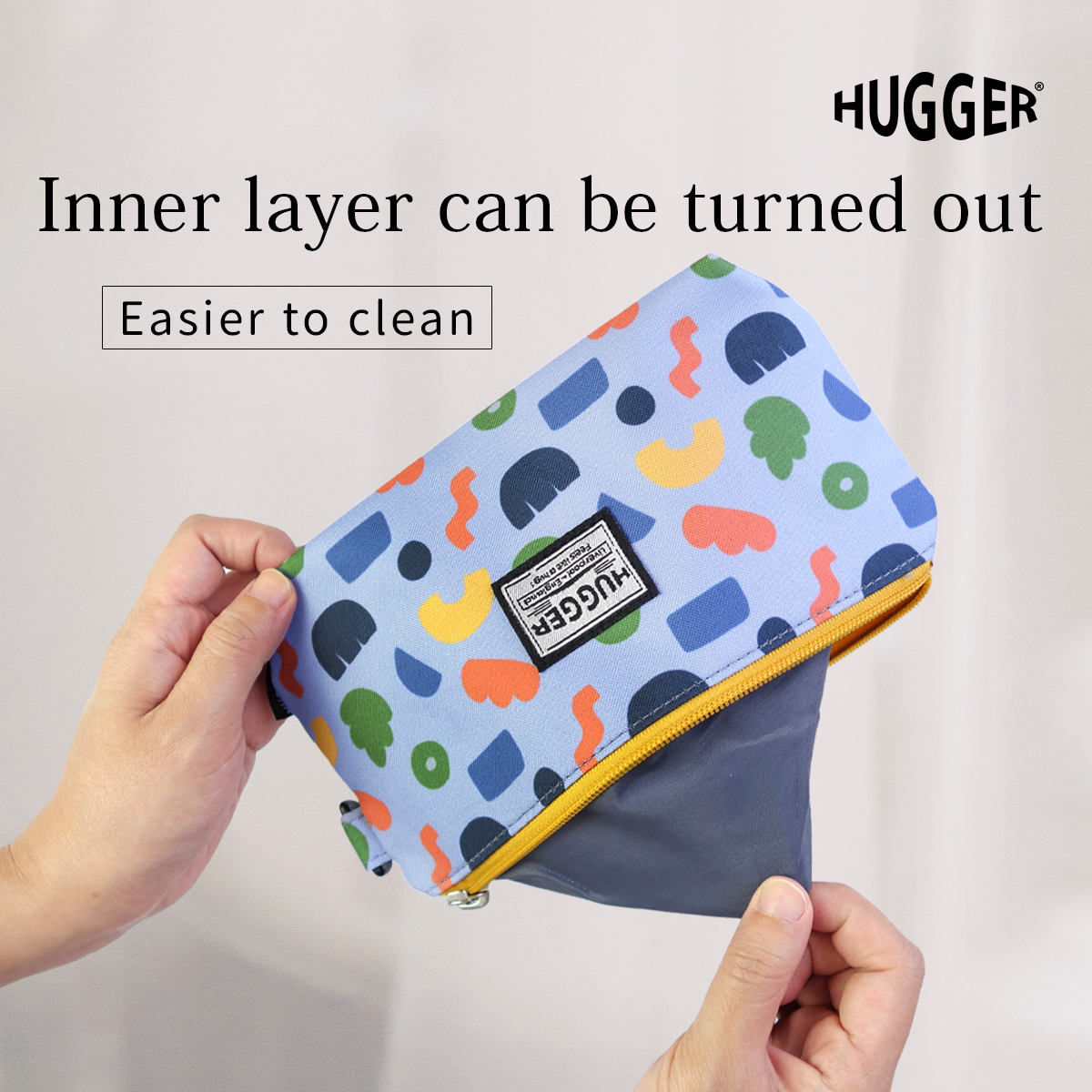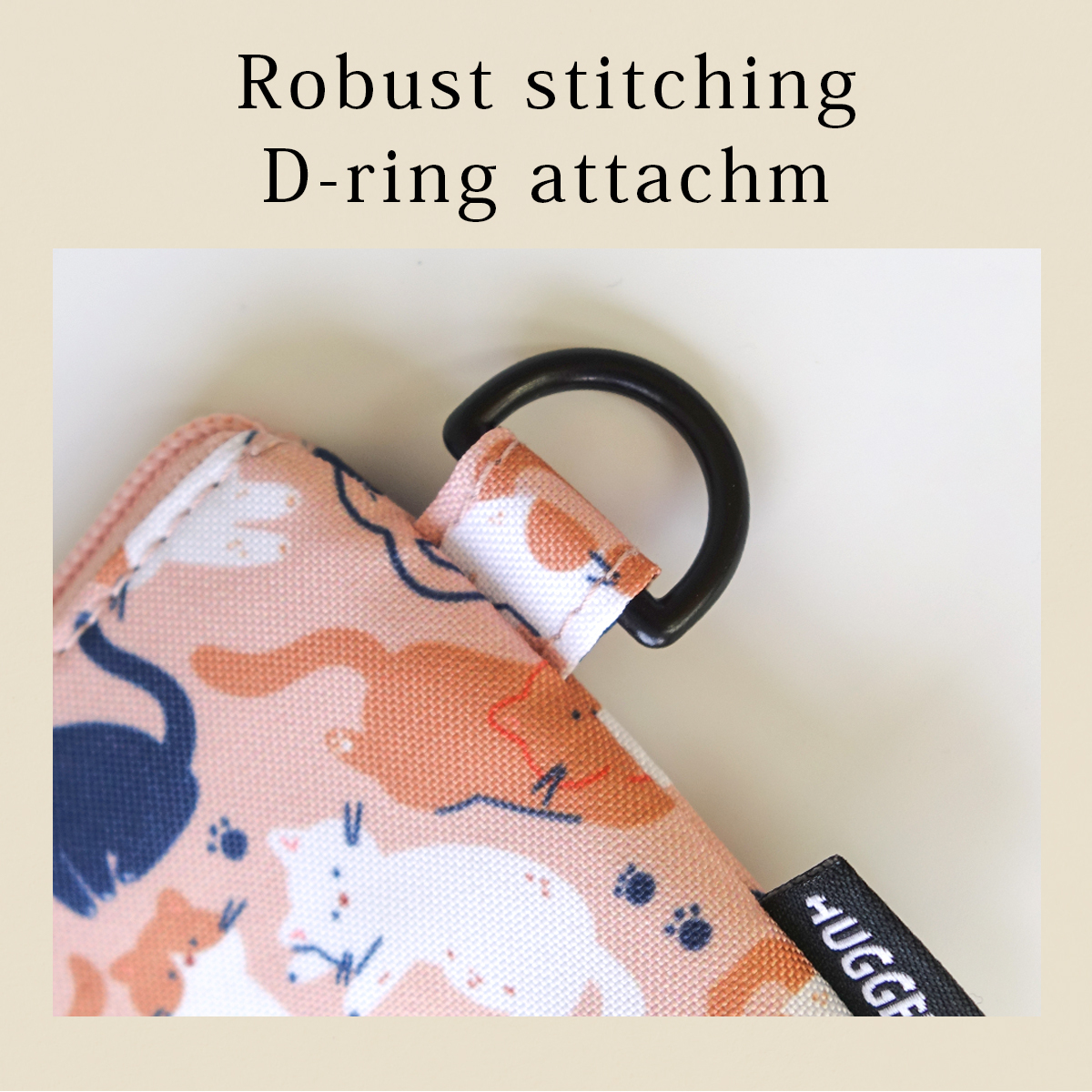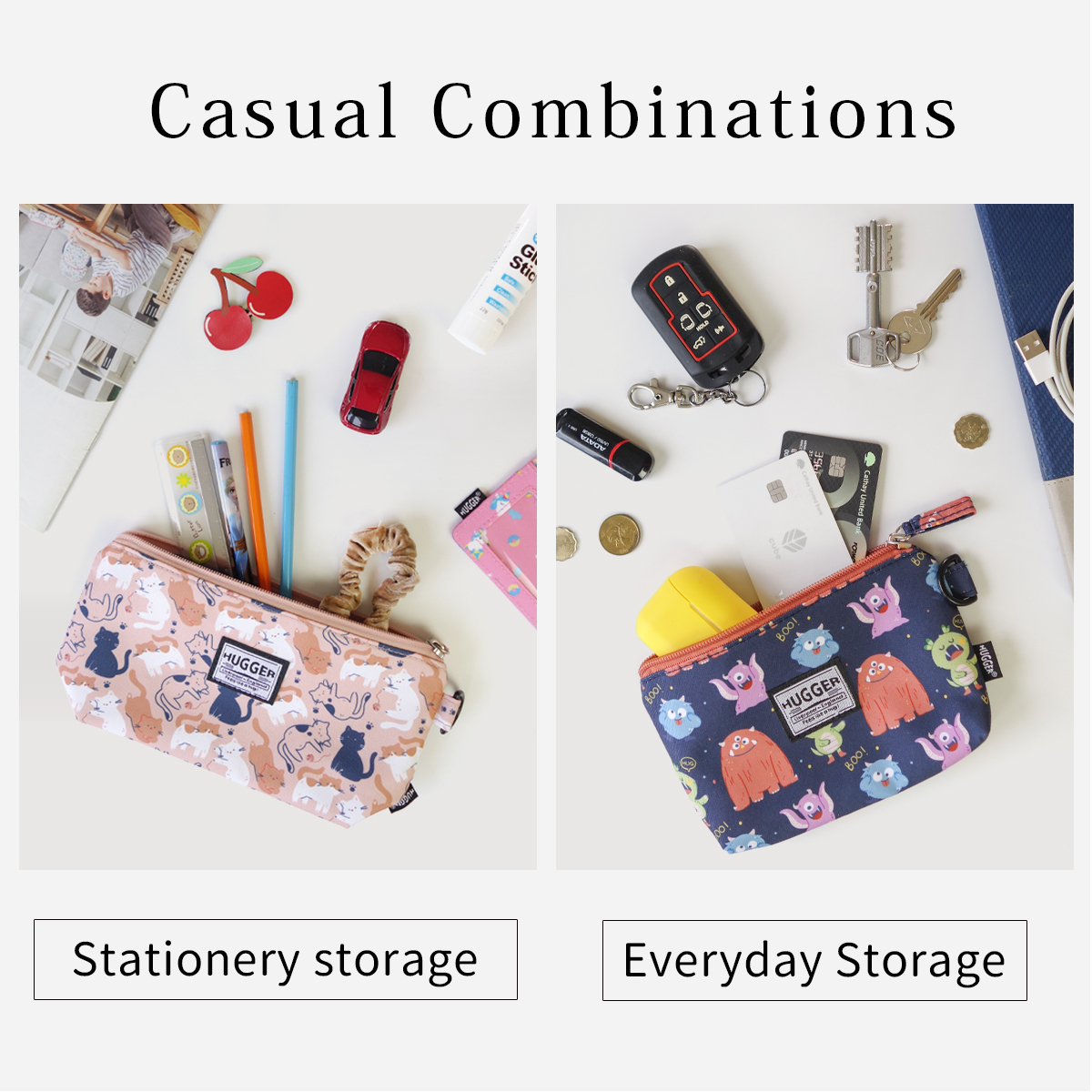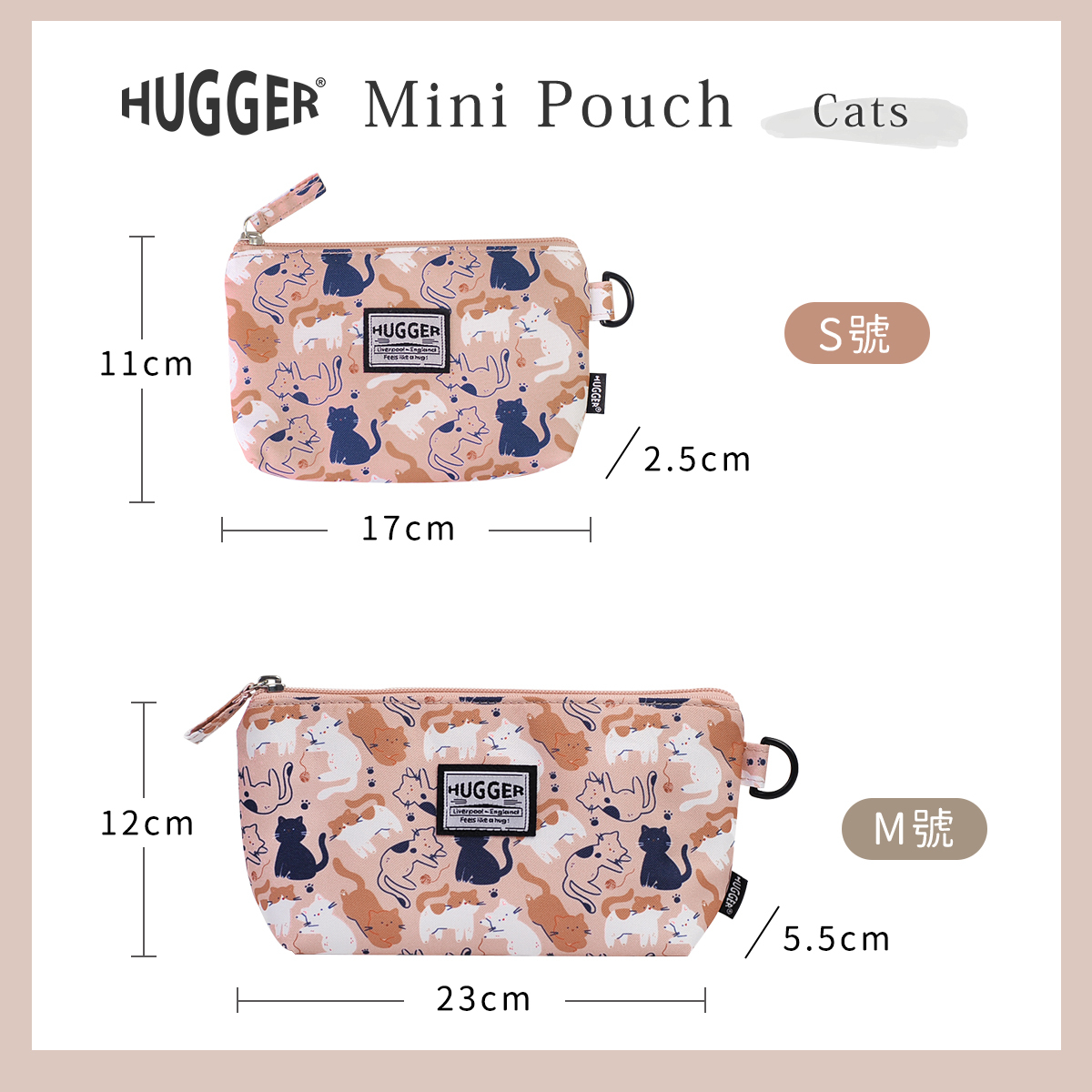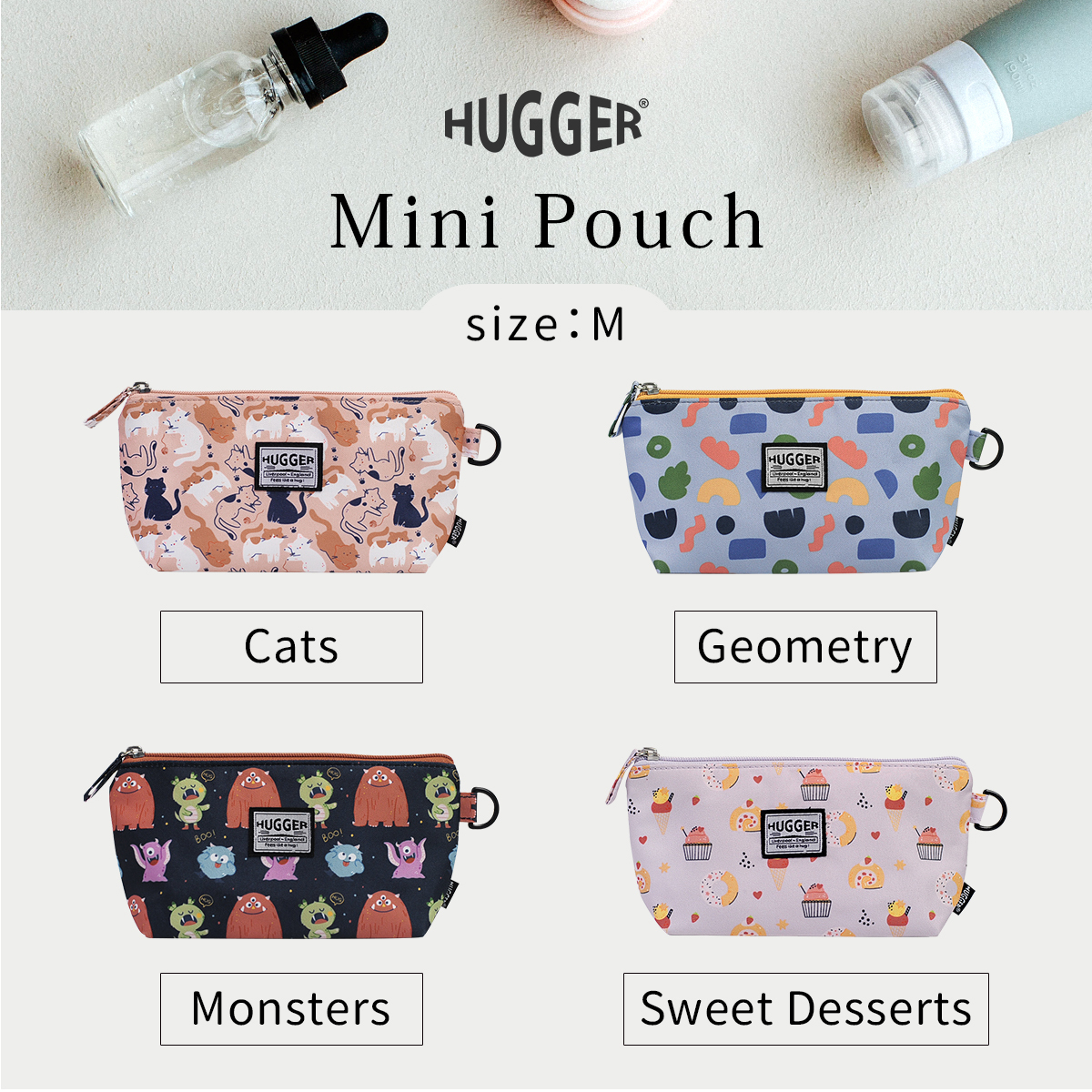 ※The light during shooting and the color rendering of different screens may cause color difference. You can compare the photos from different angles on the product page.