The HUGGER children's baseball cap is designed to provide protection from the sun's harmful UV rays during outdoor activities. It features an adjustable head circumference to ensure a comfortable fit for children of all sizes, and is made with breathable and lightweight materials to keep kids cool and comfortable all day long.
This cap is not only functional but also stylish, featuring cute cartoon designs that are sure to make any child stand out. The exclusive cartoon printing is eye-catching and unique, making it the perfect accessory for any outdoor adventure.
The HUGGER children's baseball cap is also designed to be durable and sturdy, ensuring that it can withstand all the wear and tear that comes with being a kid. The cotton sweatband is soft and comfortable, making it ideal for extended wear during hot summer days.
Whether it's for picnics, hiking, jogging, or running, this adjustable duck-billed cap for kids is the perfect summer hat for children who love to play outside. So don't let the sun keep your little ones indoors, grab a HUGGER children's baseball cap today and let them enjoy all the fun that the great outdoors has to offer.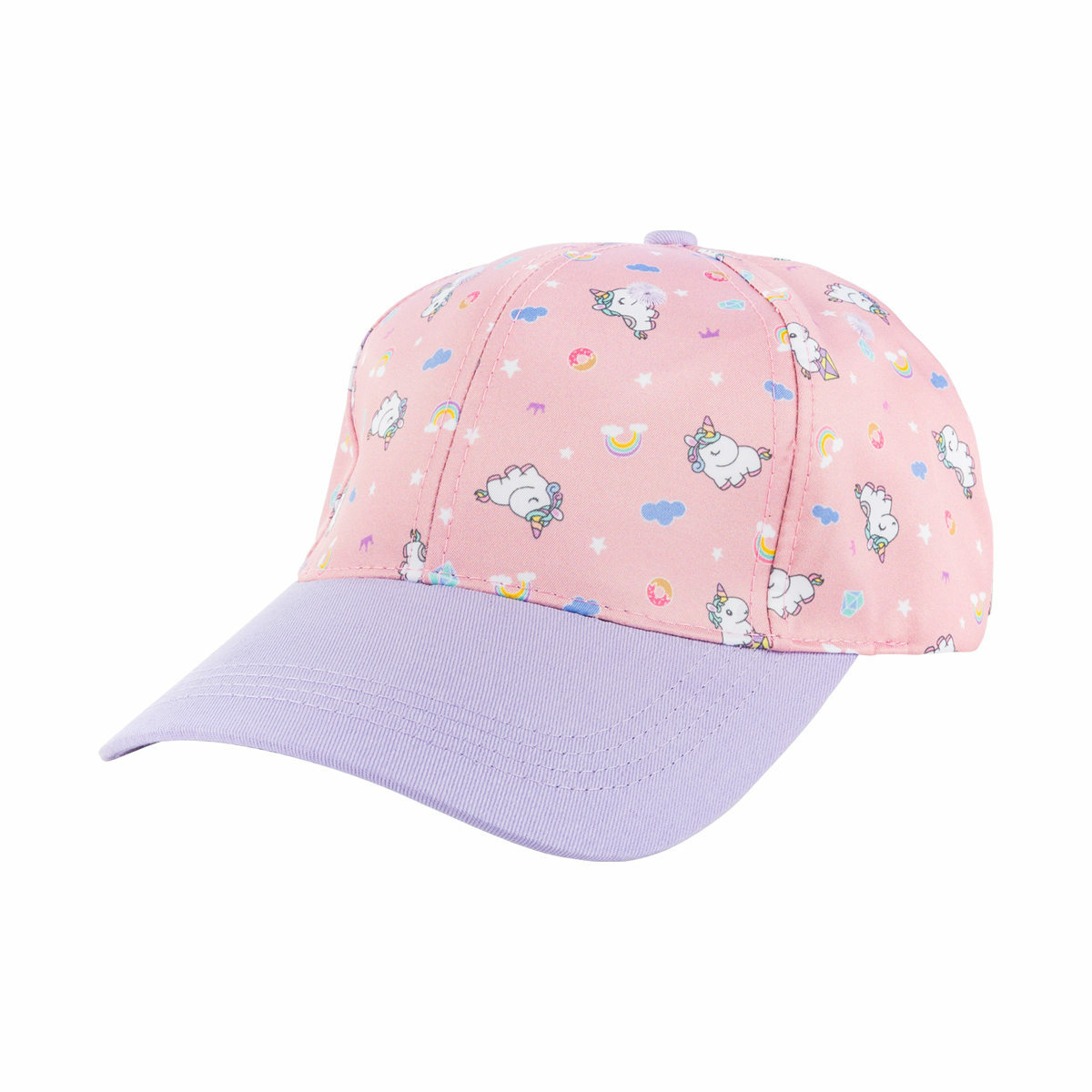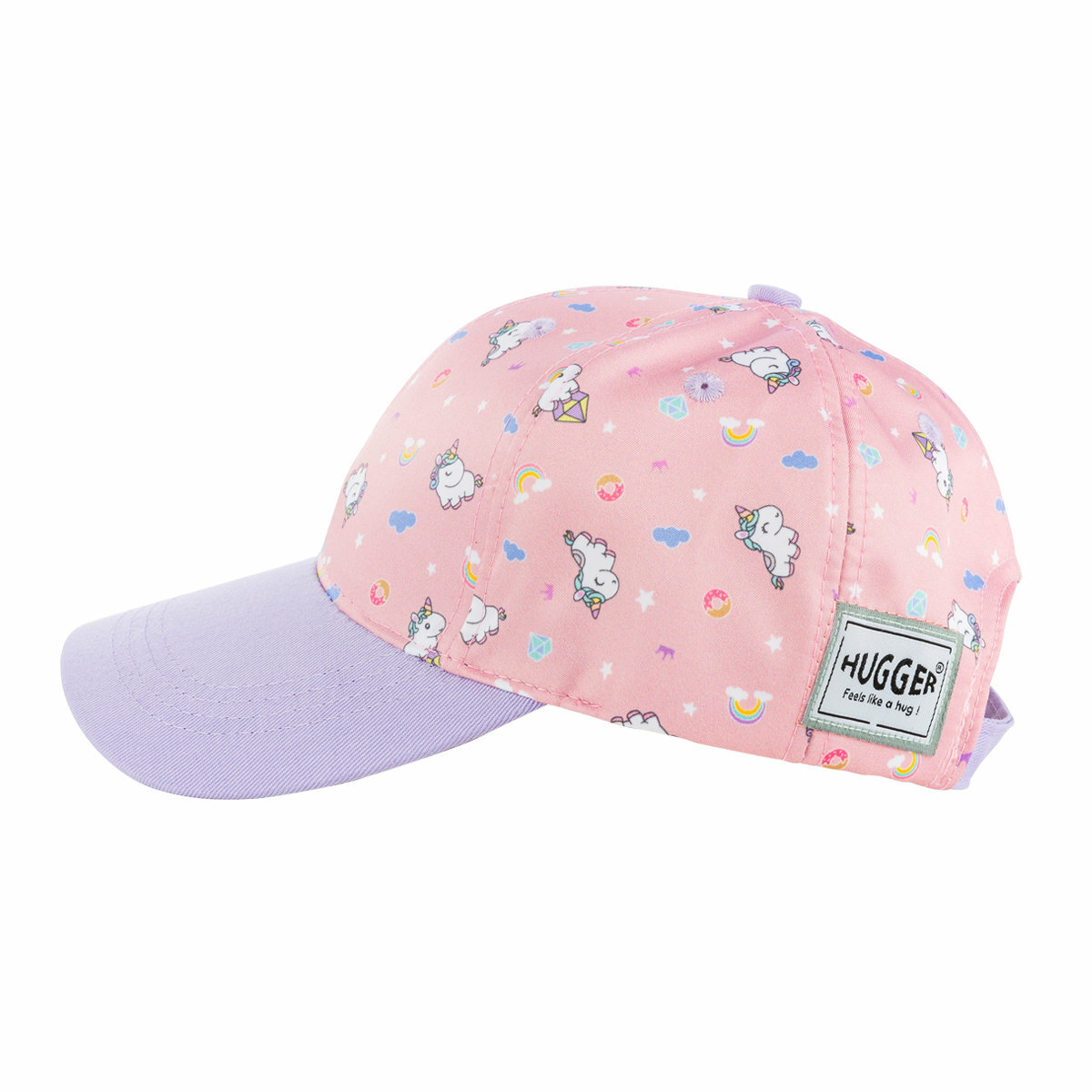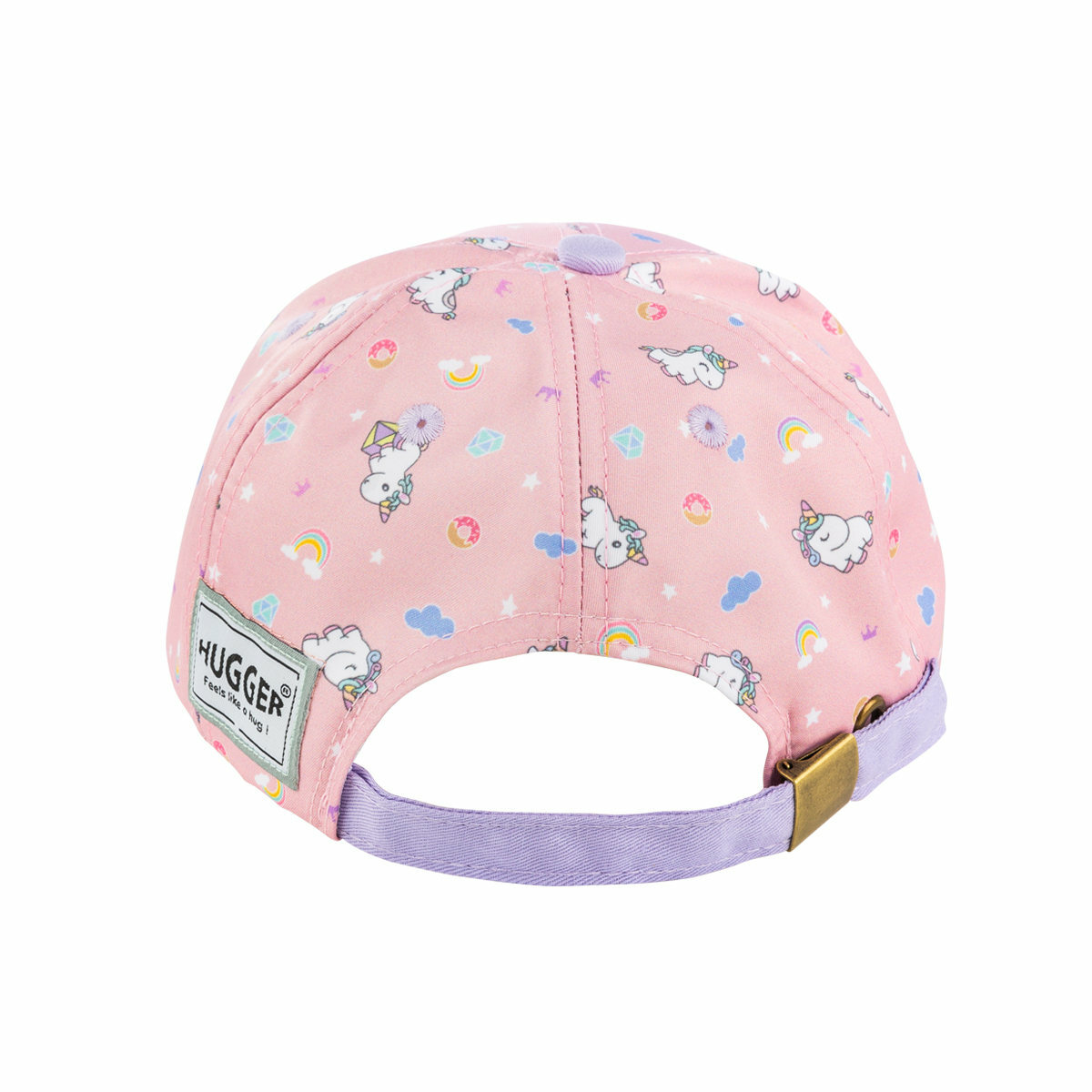 There is no additional details for this product.
{{'product.product_review.no_review' | translate}}