The HUGGER brand started in the small town of Liverpool, England in 2008 and has gradually made its way across the world, displaying our determination and commitment.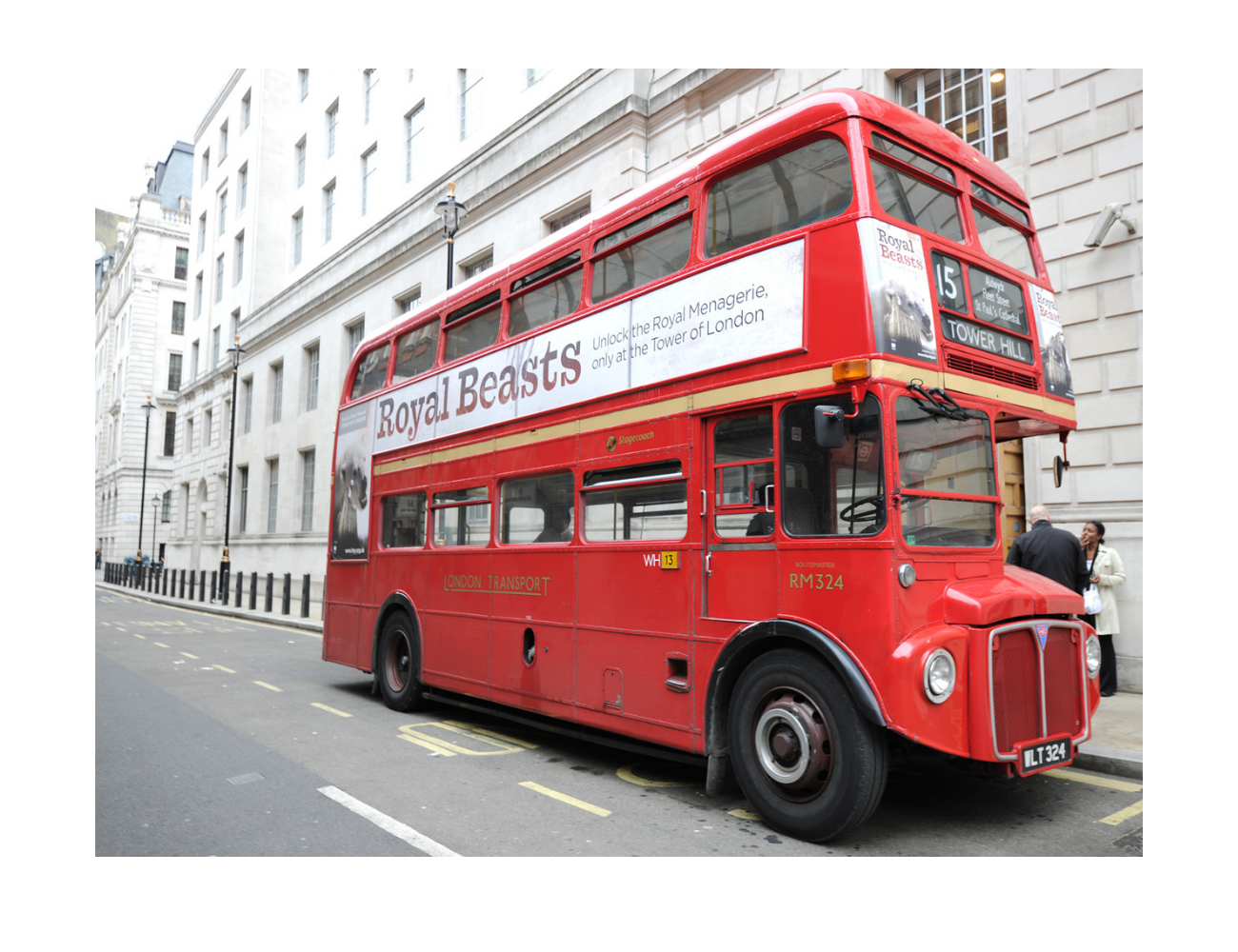 Our distinctive colorful prints are specially designed for children, with a focus on lightness, practicality, and safety. We use high-standard accessories to ensure that children can also have their own stylish and durable backpacks. We firmly believe that every child deserves to have a small world that they can carry with them.
In 2021, due to the retirement of the founder, we passed the baton of the brand to our original agent in Taiwan. From then on, the Taiwanese team took over, and with a spirit full of passion and responsibility, we continue to magnify the HUGGER brand and deepen its presence in the field of children's outdoor bags and supplies.
Accompany children and discover endless joy.